"It's Awesome, Baby!" An Evening with Dick Vitale
EVENT DATE: Sept. 17, 2019
LOCATION: The Palladium, St. Petersburg, Florida
TIME:
6:00 p.m. — VIP Reception
7:30 p.m. — Conversation
COST: $35 – $100
Join Poynter for a Community Conversation with Dick Vitale, ESPN commentator and college basketball's top analyst and ambassador.
Known by fans everywhere as Dickie V., Vitale is college basketball's top analyst and ambassador. His thorough knowledge of the game is brought forth in an enthusiastic, passionate, sometimes controversial — but never boring — style. 
We'll explore his insights as a player, coach and commentator who's called more than a thousand games. 
This conversation will be moderated by Tom Jones, the senior media writer for Poynter and the former sports columnist at the Tampa Bay Times. 
Join Poynter for a lively conversation with the Hall-of-Famer about sports journalism, Vitale-isms and what it means to be "living the American dream."
Where:
The Palladium Theater
253 5th Ave. N.
St. Petersburg, FL 33701
When:
Tuesday, Sept. 17, 2019
6:00 p.m.— VIP Reception
7:30 p.m. —  Community Conversation
Tickets:
Join us for hearty hors d'oeuvres and conversation for $100, or attend only the conversation for $35. All tickets are available on a first-come, first served basis. 
Dick Vitale
American Basketball Sportcaster and former Head Coach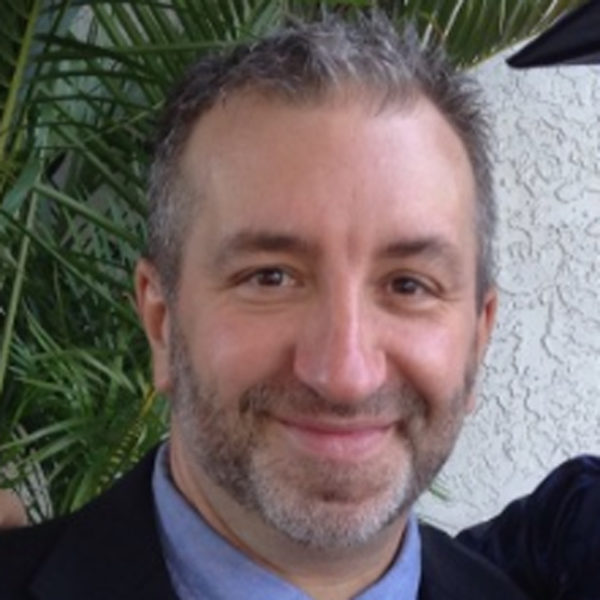 Tom Jones
Senior Media Writer
The Poynter Institute
The Poynter Institute is a local nonprofit with a global impact. Each time you attend a Poynter-hosted event, you are contributing to the advancement of journalism in support of 21st-century democracies on a local, national and global scale. Thank you for your support!