Locally
Chronicling the power and perils of local journalism during the pandemic
'Hotel Tapifornia' — his first show since the pandemic — had its opening last weekend. The final show is this Sunday.
Los Angeles Times staff writer Howard Blume returned to the stage last weekend. It wasn't…
'We're trying to show that reading can be engaging — especially when you see yourself in what you're reading or can identify with the story.'
Last year, Brittany Britto Garley — who was a higher education reporter for the Houston…
A Medill survey of mostly heavy consumers of local news in Chicago found that many don't pay for news and don't believe anyone should have to pay.
This article was originally published on Northwestern University's Medill Local News Initiative website and is…
Layoffs & Furloughs
The Inquirer's Guild notes layoffs will not result if the goal isn't met.
Both were owned by Gannett.
Resources
Sign up for virtual and e-learning opportunities with Poynter.org.
Bring Poynter To You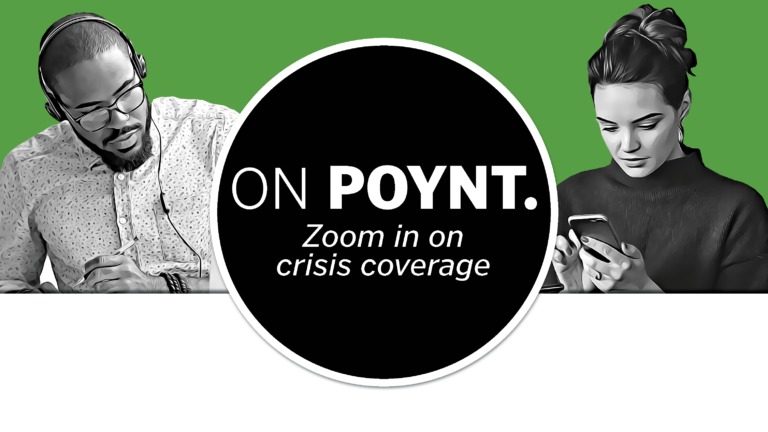 Sign up for free, real-time chats with Poynter experts.
OnPoynt
---
The course takes place in April and May.
This even takes place at 11:30 a.m. ET Friday, Aug. 20.
The event takes place at multiple times on Thursday, Aug. 5.
---
Support reporting about local news transformation.
Give Now