Locally
Chronicling the power and perils of local journalism during the pandemic
With advertising down and newsprint and delivery costs rising, reduced traffic puts pressure on an already ailing industry.
Pageviews and uniques are not the favored digital metrics they used to be, but as…
Here's how to join Democracy Day coverage next month
If democracy dies in darkness, local news is the power grid. The Washington Post's slogan,…
There is no single solution. The problem requires a coordinated, multi-pronged approach. Here are some ideas.
This article was originally published on Northwestern University's Medill Local News Initiative website and is…
Layoffs & Furloughs
The Inquirer's Guild notes layoffs will not result if the goal isn't met.
Both were owned by Gannett.
Resources
Sign up for virtual and e-learning opportunities with Poynter.org.
Bring Poynter To You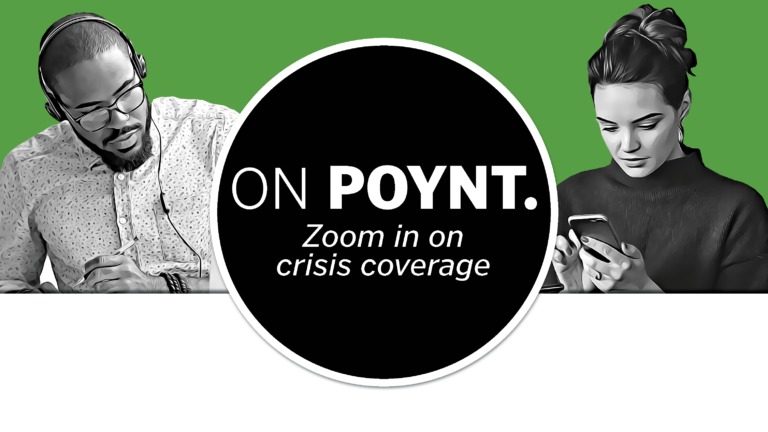 Sign up for free, real-time chats with Poynter experts.
OnPoynt
---
The course takes place in April and May.
This even takes place at 11:30 a.m. ET Friday, Aug. 20.
The event takes place at multiple times on Thursday, Aug. 5.
---
Support reporting about local news transformation.
Give Now