Locally
Chronicling the power and perils of local journalism during the pandemic
Sameer Rao left his dream job at the paper for one with more stability, better pay
Sameer Rao knew the furloughs were coming, but he had to ask around to learn…
Matthew Gerring quit his job as a software engineer to pursue journalism. Four years later, he decided to go back.
In 2016, Matthew Gerring quit his full-time job as a software engineer, intent on carving…
Elisa Berkowitz Gill was able to save her team's jobs, but not her own.
This story is part of a series. You can read other stories from Some Personal…
Layoffs & Furloughs
It was 31 years old and owned by Limestone Communications.
The new company planned to hire all Vermont employees from the sale.
The two papers were owned by Quincy Newspapers, Inc. They're now owned by Phillips Media…
Resources
Sign up for virtual and e-learning opportunities with Poynter.org.
Bring Poynter To You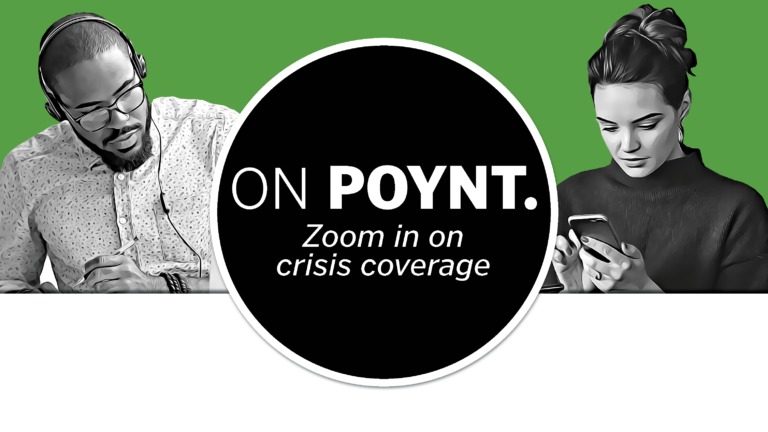 Sign up for free, real-time chats with Poynter experts.
OnPoynt
---
The course takes place in April and May.
---
Support reporting about local news transformation.
Give Now