Locally
Chronicling the power and perils of local journalism during the pandemic
At first, the pandemic cost newsrooms jobs and communities critical work. Now it's starting to end entire newsrooms.
This story was last updated on July 10 In many places, it started with a…
Poynter will dive deep on local coverage of the COVID-19 pandemic's impact on race and poverty.
In New Jersey, a Black small business owner struggles to survive financially after the coronavirus…
How local newsrooms are using data to help us understand a pandemic
This piece originally appeared in Local Edition, our newsletter devoted to the telling stories of…
Resources
Sign up for virtual and e-learning opportunities with Poynter.org.
Bring Poynter To You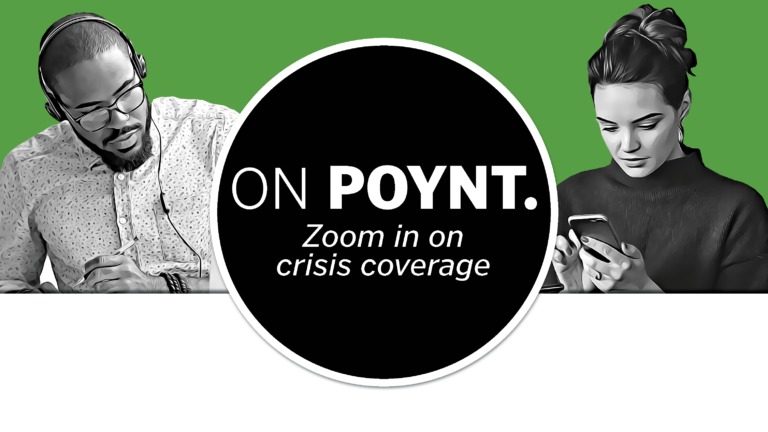 Sign up for free, real-time chats with Poynter experts.
OnPoynt
---
This conversation will take place at 11:30 a.m. ET on Friday, July 10.
This webiar, which is free to members and $25 to non-members, will take place at…
This webinar will take place at 11:30 ET on Thursday, July 2.
---
COVID-19 Deaths
From Extra's story: "He was known as 'Julián' and was dedicated to sports journalism."
From Extra's story: "'Carlitos', as his friends always called him, was a benchmark for journalism…
Support reporting about local news transformation.
Give Now