Locally
Chronicling the power and perils of local journalism during the pandemic
A $1 billion pharmaceutical lawsuit, needs of his biotech companies and three years of choppy ownership may help deliver both to Alden Global Capital.
Three fresh developments point to an increasing pressure on Dr. Patrick Soon-Shiong to sell the…
Here are some of the themes from an oral history project documenting local newsrooms during the pandemic
Last year, at the end of June, I got an email from Teri Finneman. The…
We're still updating this list
A version of this article was first published on April 6, 2020. It has been…
Layoffs & Furloughs
Sinclair has 186 television stations in 87 markets.
The Tribune is owned by Gannett.
The Tribune and two other Gannett newspapers will be printing at another Florida Gannett location.
Resources
Sign up for virtual and e-learning opportunities with Poynter.org.
Bring Poynter To You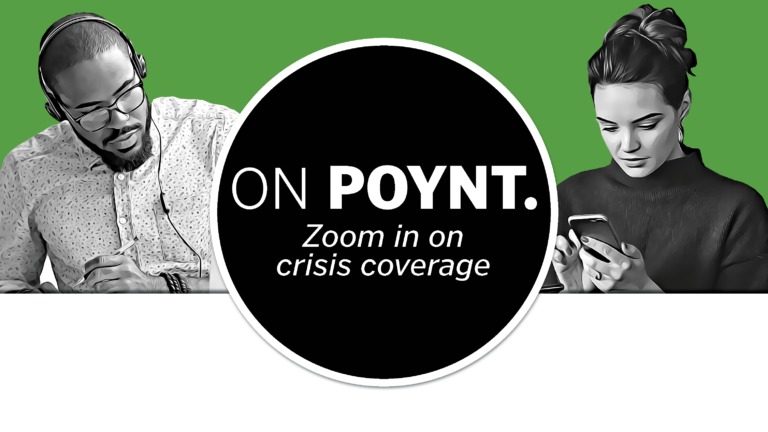 Sign up for free, real-time chats with Poynter experts.
OnPoynt
---
The course takes place in April and May.
This event takes place at 1 p.m. ET on Monday, March 15.
These events take place in March and April.
---
Support reporting about local news transformation.
Give Now