Locally
Chronicling the power and perils of local journalism during the pandemic
We're still updating this list
A version of this article was first published on April 26, 2020. It has been…
There may never be a Holy Grail, but the varied building blocks of a successful strategy can be found and rolled out widely across the industry.
Despite the pall that hangs over much of the news industry these days, there are…
Industry wages leave limited options for financial freedom.
More often than not, I try to use my car key to unlock my front…
Layoffs & Furloughs
The Inquirer's Guild notes layoffs will not result if the goal isn't met.
Both were owned by Gannett.
Resources
Sign up for virtual and e-learning opportunities with Poynter.org.
Bring Poynter To You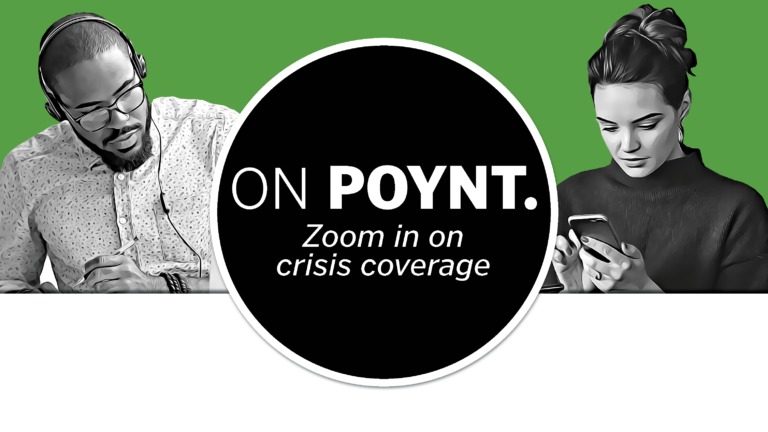 Sign up for free, real-time chats with Poynter experts.
OnPoynt
---
The course takes place in April and May.
This even takes place at 11:30 a.m. ET Friday, Aug. 20.
The event takes place at multiple times on Thursday, Aug. 5.
---
Support reporting about local news transformation.
Give Now