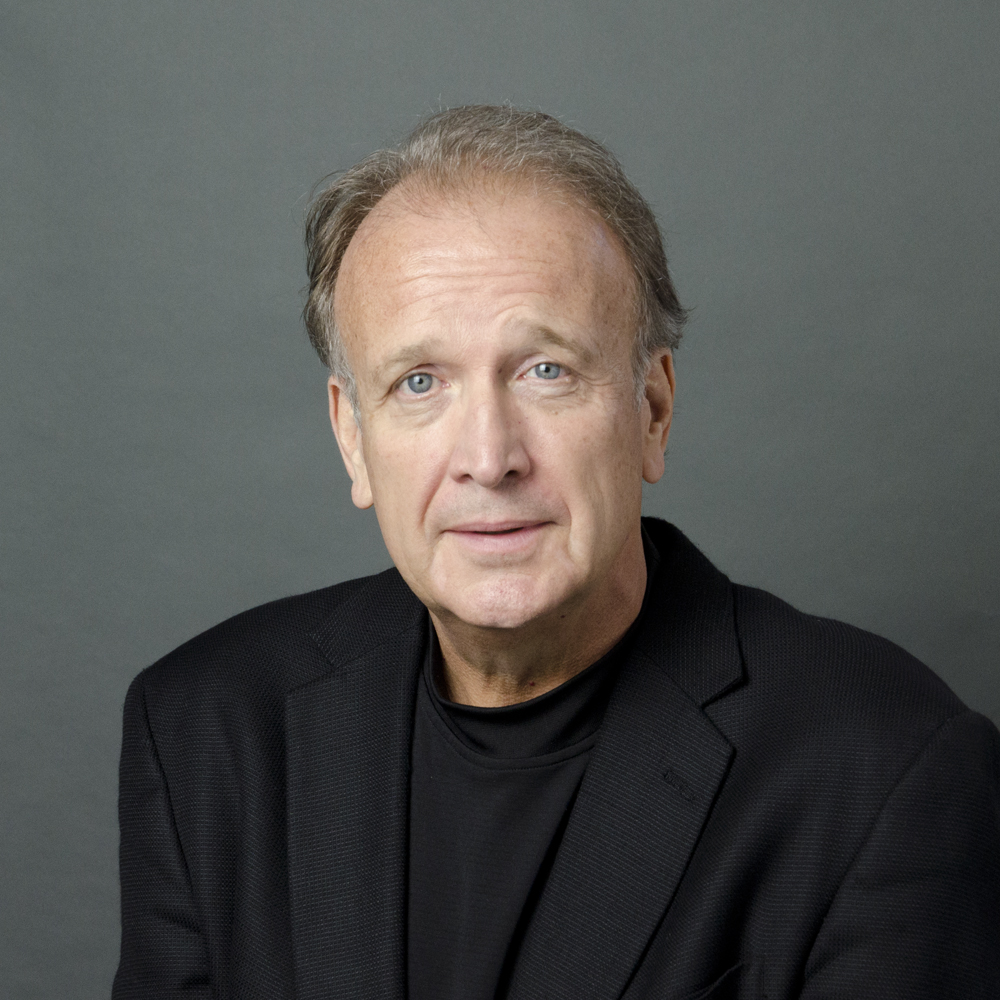 Al Tompkins
Senior Faculty, Broadcast and Online
Al Tompkins is The Poynter Institute's senior faculty for broadcasting and online. He has taught thousands of journalists, journalism students and educators in newsrooms around the world. His teaching focuses on writing, reporting, storytelling, ethics, critical thinking, photojournalism, social media and online journalism.
Tompkins has taught television news producers, reporters, photojournalists and managers in his workshops in 49 states, Canada, Egypt, Ecuador, Denmark, Cayman, Iceland, South Africa, Japan, and Czech Republic. He has taught and coached print newsrooms in the U.S. and abroad how to build interactive news websites, how to use video more effectively online and how to manage ethical issues that arise online.
Al is an FAA licensed drone pilot and has organized and led drone journalism workshops around America that produced more than 325 graduates. He co-authored the drone ethics guide.
Tompkins is the author of the book "Aim For The Heart: Write, Shoot, Report, Produce for TV and Online," which is being used by more than 150 universities as their main broadcast writing, reporting and ethics textbook.
He co-authored four editions of the Radio and Television News Directors Foundation's "Newsroom Ethics" workbook. In 1998, Tompkins joined Poynter's faculty from his job as news director at WSMV-TV in Nashville, Tenn. For 24 years, he worked as a photojournalist, reporter, producer, anchor, assistant news director, special projects/investigations director, documentary producer and news director.
Awards: During his two and a half decades as a journalist, and nearly two decades as a teacher at Poynter, Tompkins has been awarded many of journalism's highest honors.
Tompkins won the National Emmy, the Peabody Award (group award), the Japan Prize, the American Bar Association's Silver Gavel for Court Reporting, seven National Headliner Awards, two Iris Awards and the Robert F. Kennedy Award. Tompkins was inducted into the Kentucky Journalism Hall of Fame and in 2008 was awarded The Governor's Award, the highest honor given by the National Academy of Television Arts and Sciences. He has also been honored by the National Press Photographers Association and the Radio and Television News Foundation for contributions to journalism and journalism education.
Al is a juror for the Scripps Howard National Journalism Awards and served as a final juror on the duPont-Columbia Awards, and the Investigative Reporter and Editor awards.
Al earned a Master's Degree in Digital Journalism and Design from the University of South Florida and a B.A. degree in journalism from Western Kentucky University.
Al and his wife, Rev. Sidney Tompkins, have led workshops for hundreds of journalists around the world who have experienced traumatic stress on the job. Sidney Tompkins is a licensed psychotherapist with more than 40 years of clinical practice. They have presented workshops for Investigative Journalists and Editors national convention, The SPJ/RTDNA national convention, they have taught at NABJ workshops and have taught in newsrooms big and small for clients including Sinclair and NBC.
In 2018, 2019 and 2020 he led and is leading 12 two day intensive workshops in 12 states teaching journalists how to more aggressively cover local jails and the local justice system. Together, the workshops will reach 500 journalists from all media and market sizes. In 2019 and 2020, Al led and is leading Covering the 2020 Election workshops across America. Working with state broadcast associations, Google NewsLab and local newsrooms, this effort will reach nearly a thousand broadcast journalists nationwide.
Consulting and Teaching in Newsrooms:
Among the hundreds of clients for whom Tompkins taught and/or consulted are:
Harvard University Nieman Foundation, ABC Owned and Operated Stations, Telemundo Television Stations; Meredith Television Stations; Scripps Howard Television, NBC owned and operation stations Promotions Directors; Stations; Hearst Argyle Television Stations; Gannett Television Stations; Griffin Communications; NBC Owned and Operated Stations; New York Times Television Stations; Cox Television; Cox Cable, Cox Washington DC Bureau, RUV TV (Iceland), Belo Television Stations; Freedom Newspapers of Florida, Freedom Newspapers of North Carolina, The Raleigh News & Observer, Shurz Broadcast stations, Radio and Television News Directors Association; RTNDA Canada; Radio and Television News Directors Foundation; The Ford Foundation; Hampton University, Kings University, Marymount University, Scranton University, University of Kentucky, University of South Florida, Belmont University, Western Kentucky University, Middle Tennessee State University, The Sacramento Bee; The Scholastic Journalism Association; Global TV Calgary; Global TV Edmonton Ca, CBC Toronto, CBC Calgary, CBC Regina, CTV Toronto, Canada AM; Alabama Broadcasters Association; Arkansas Broadcasters Association; Oklahoma Broadcasters Association; Hawaii Association of Broadcasters; Texas Association of Broadcasters; Ohio AP Broadcasters Association; Pennsylvania Broadcasters Association; Illinois Broadcasters Association; Washington State Broadcasters Association; Georgia Broadcasters Association; Tennessee Broadcasters Association; Louisiana Broadcasters Association; New York State Broadcasters Association; West Virginia Broadcasters Association; Missouri Broadcasters Association; Virginia Broadcasters Association; North Carolina Broadcasters Association; South Carolina Association of Broadcasters; Wisconsin Broadcasters Association; Iowa Broadcasters Association; Oregon Broadcasters, North Carolina Press Association, Alaska Broadcasters Association, Montana SPJ, New Mexico Broadcasters Association; Illinois Press Association, North Carolina Press Association; Hoosier Press Association National Academy of Television Arts and Sciences — NATAS (Pennsylvania); PBS-Nightly Business Report, NATAS(Washington DC); NATAS (Miami); WMC-TV; WSB-TV;KXAS-TV; KHOU-TV; WNEM-TV; KPHO-TV; WEWS-TV; WPTV-TV; WESH-TV; WKMG-TV; WTVW-TV; WPBF-TV; WHO-TV; KWTV-TV; WZZM-TV; WNEP-TV; WTKR-TV; KTHV-TV; KCTV-TV; WGAL; WTVF; WSBT; Bay News 9; News 8 Austin; RNews, WTSP; KTHV; KVUE; WHO-TV, RUV-TV Iceland, WNBC, KCBS, WCBS, WMAQ, WBBM, WFOR, WBZ and WTVT.