What journalists need to know about the power of code
This summer I found myself in the middle of a discussion that has been on the mind of many modern journalists: Code.
I joined some fantastic people for a panel during the AEJMC conference in Washington, D.C. The session, organized by Medill's Jeremy Gilbert, was titled: "Why all your students must be programmers." I re-named it #AEJMCBattleRoyale. (Here's a video of the panel)
A few weeks later I was in Anaheim for the Excellence in Journalism conference, where I organized an unofficial sequel dubbed #EIJBattleRoyale. (Again, a video from the panel) A wrestling belt was handed out at the end. While the first session was aimed at journalism instructors and their students, the second was for working journalists who have been thinking about the topic.
Those were great and colorful discussions. But for those with the TL;DR (or in these cases, "didn't attend") I want to share a talk I gave at Poynter as part of its annual Teachapalooza event.
While it's about code, it's not about who should learn it, nor does it try to convince you to learn code. It's more about the power of code, from my perspective. Here's my lightning-style talk, inspired by Ignites like "Everything I needed to know about journalism I learned from "Ghostbusters."
// 01. The title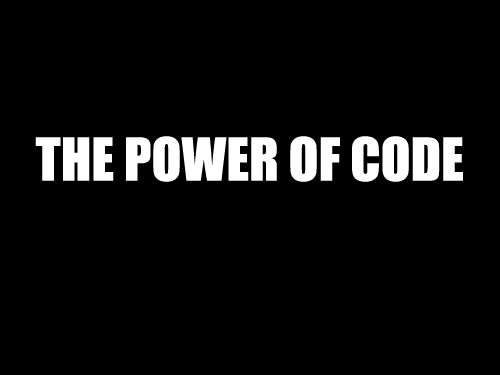 // 02. Code is often presented as something from the future.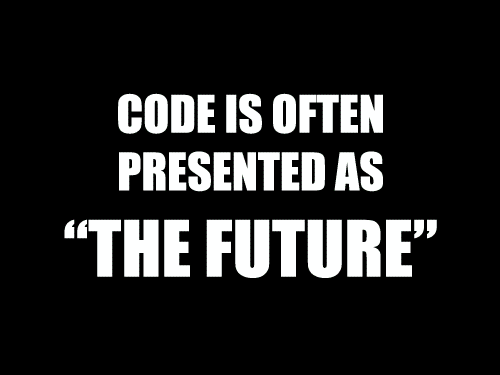 // 03. But let's take a look at the truth.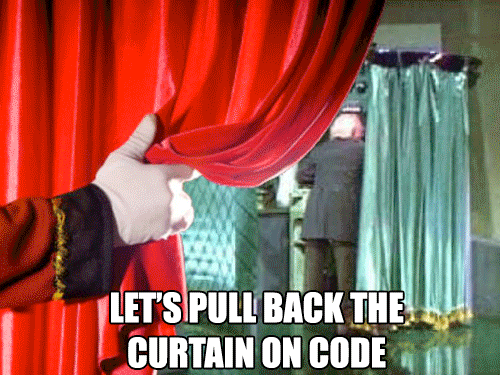 // 04. The feeling of code is powerful.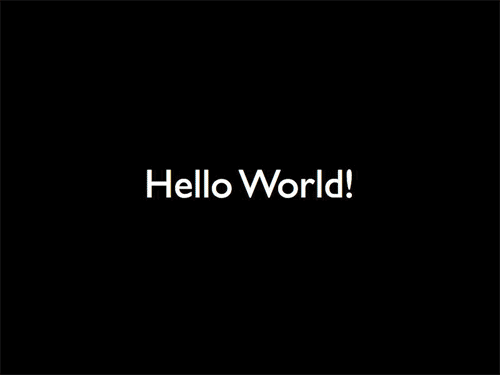 // 05. To me, code is...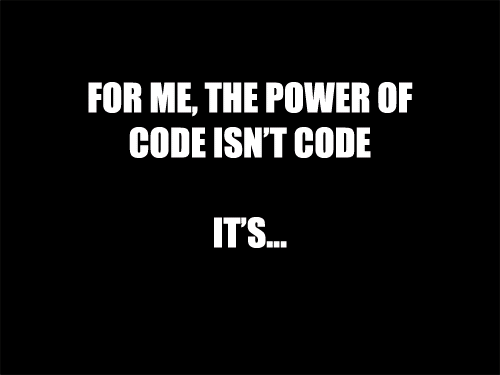 // 06. Stop. Collaborate. And listen.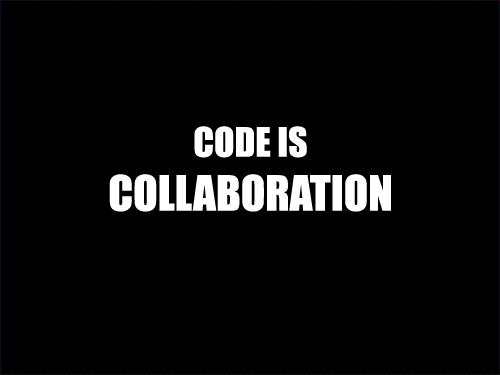 // 07. You have to keep trying.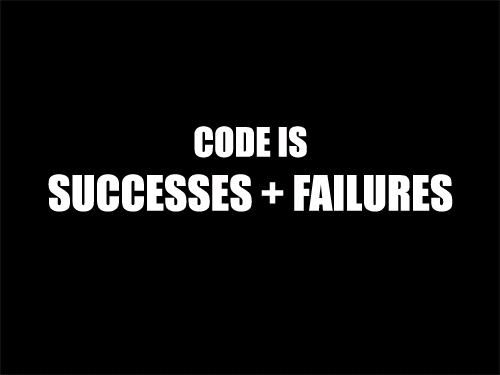 Watch the video if you don't get this reference.
// 08. You are not alone.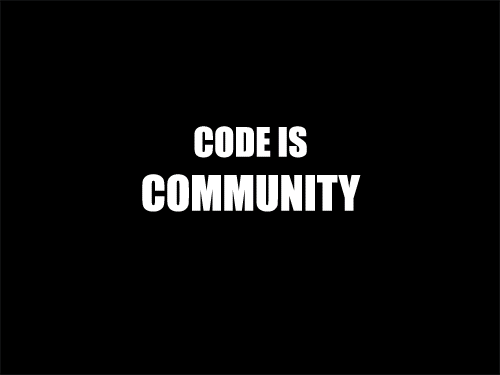 // 09. It's our time!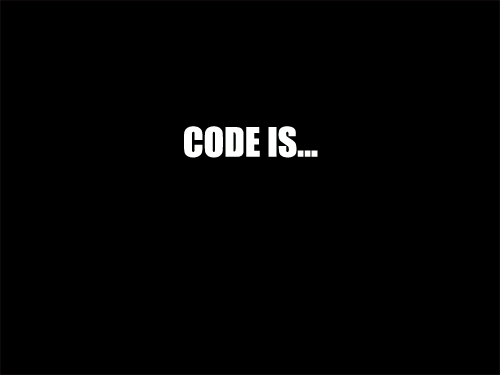 // 10. So, now what?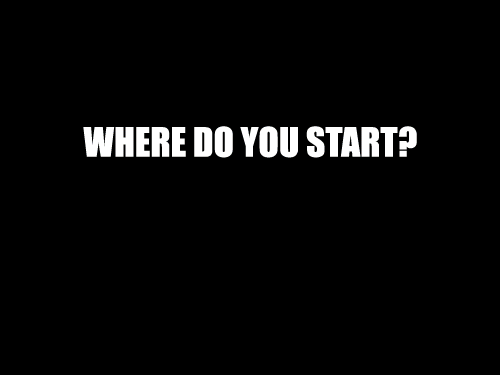 (Start here: http://www.bentobox.io/)
// 11. Always remember...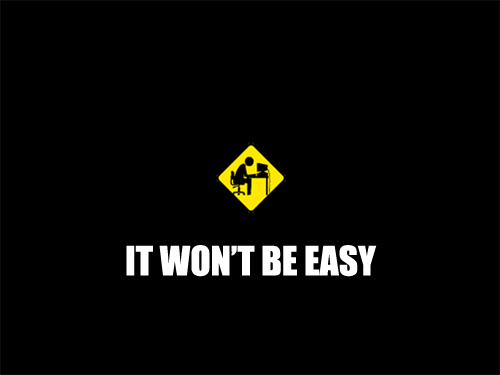 Related: How learning to program can make you a better writer | How journalists can learn to code -- and why it's important | How journalists can become more familiar with programming