Locally
Chronicling the power and perils of local journalism during the pandemic
Industry wages leave limited options for financial freedom.
More often than not, I try to use my car key to unlock my front…
We're still updating this list
A version of this article was first published on April 26, 2020. It has been…
'We are not building tools to replace people.'
A lot of us have a visceral reaction when the use of artificial intelligence in…
Layoffs & Furloughs
The Inquirer's Guild notes layoffs will not result if the goal isn't met.
Both were owned by Gannett.
Resources
Sign up for virtual and e-learning opportunities with Poynter.org.
Bring Poynter To You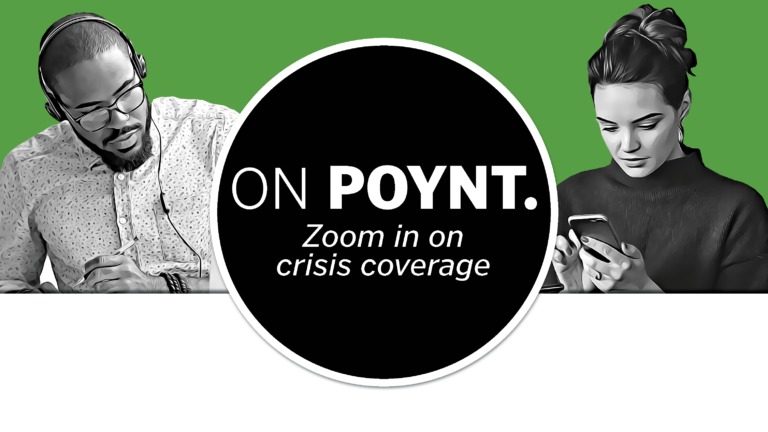 Sign up for free, real-time chats with Poynter experts.
OnPoynt
---
The course takes place in April and May.
This even takes place at 11:30 a.m. ET Friday, Aug. 20.
The event takes place at multiple times on Thursday, Aug. 5.
---
Support reporting about local news transformation.
Give Now