Locally
Chronicling the power and perils of local journalism during the pandemic
Here's what we discovered from 2.5 years of work, a fellowship and a newsletter
Before the famous and powerful die, notice of their death is often already written. When…
We're still updating this list
A version of this article was first published on April 26, 2020. It has been…
The new union, SCNG Guild, represents roughly 140 journalists working at the Southern California News Group
Journalists at the Southern California News Group, which includes 11 papers owned by hedge fund…
Layoffs & Furloughs
The Inquirer's Guild notes layoffs will not result if the goal isn't met.
It was 110 years old and owned by MediaNews Group.
The new company planned to hire all Vermont employees from the sale.
Resources
Sign up for virtual and e-learning opportunities with Poynter.org.
Bring Poynter To You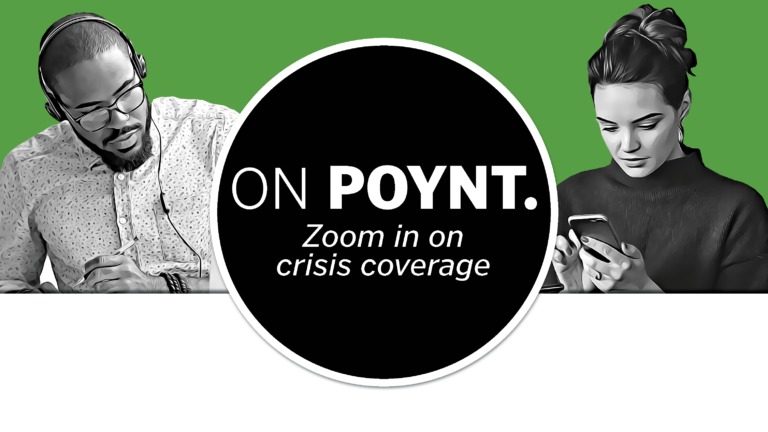 Sign up for free, real-time chats with Poynter experts.
OnPoynt
---
---
Support reporting about local news transformation.
Give Now