Locally
Chronicling the power and perils of local journalism during the pandemic
Hedge funds control or hold massive stakes in hundreds of U.S. newspapers — and are poised to take over more. Here's what they are and how they work.
Barring last-minute objections, this is the week that another hedge fund, Chatham Asset Management, takes…
Since fall 2018, more than 80 local digital news sites have been started. An equal number have closed. What does that mean for the industry's future?
This is an abridged version of an article on Northwestern University's Medill Local News Initiative…
The winning bidder, Chatham Asset Management, pledged to keep open all 30 papers, maintain base salaries and honor collective bargaining contracts.
Journalists and other employees at McClatchy's 30 newspapers appear to have dodged a bullet as…
Resources
Sign up for virtual and e-learning opportunities with Poynter.org.
Bring Poynter To You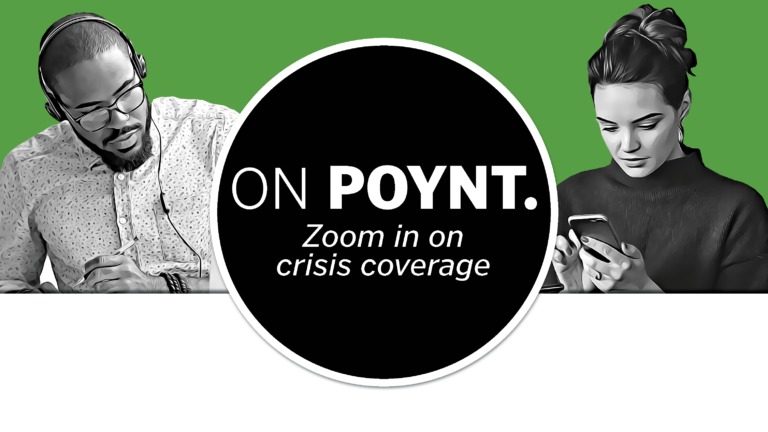 Sign up for free, real-time chats with Poynter experts.
OnPoynt
---
This webinar will take place at 11 a.m. ET on Thursday, July 16.
This training will take place at 2 p.m. ET on Thursday, July 21.
This discussion will take place at 1 p.m. Wednesday, July 15.
---
COVID-19 Deaths
From the AP's story: Monir was arrested and taken to Cairo's Tora prison complex last…
According to Press Emblem Campaign's coverage: "The communicator had been in the guild for more…
Support reporting about local news transformation.
Give Now