Locally
Chronicling the power and perils of local journalism during the pandemic
Yes, the news ecosystem is fractured. But that's not the only issue.
Of all the strange things we saw as the Republican-led House tried to elect a…
The Asian American Journalists Association found that in the top 20 markets, 24% of stations do not have any AAPI reporters on air.
When Archith Seshadri is reporting out in the field, his presence sometimes elicits reactions from…
This year's observance included a physical altar and audio ofrendas
Among the photos of smiling faces framed in gold scallops and marigolds, Grandma Almaraz sits…
Layoffs & Furloughs
The Inquirer's Guild notes layoffs will not result if the goal isn't met.
Both were owned by Gannett.
Resources
Sign up for virtual and e-learning opportunities with Poynter.org.
Bring Poynter To You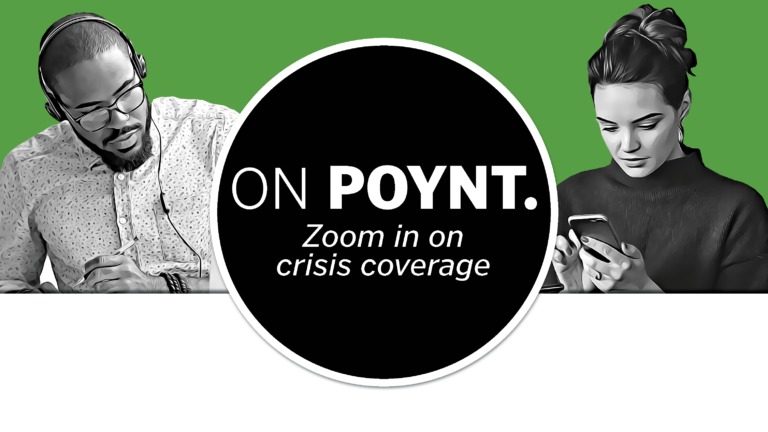 Sign up for free, real-time chats with Poynter experts.
OnPoynt
---
The course takes place in April and May.
This even takes place at 11:30 a.m. ET Friday, Aug. 20.
The event takes place at multiple times on Thursday, Aug. 5.
---
Support reporting about local news transformation.
Give Now