Locally
Chronicling the power and perils of local journalism during the pandemic
Get your popcorn ready
Three years ago, I spoke with a photographer and filmmaker who wanted to make a…
Three shareholders have filed suits to block the sale. With the deal expected to be approved in 10 days, more legal action is likely to follow.
With Tribune Publishing set to approve the sale of the company to hedge fund Alden…
We're still updating this list
A version of this article was first published on April 26, 2020. It has been…
Layoffs & Furloughs
Gray will serve 113 local markets, reaching about 36% of U.S. households. Meredith will reduce…
The layoffs made up 4% of staff.
It is owned by Robinson Communications.
Resources
Sign up for virtual and e-learning opportunities with Poynter.org.
Bring Poynter To You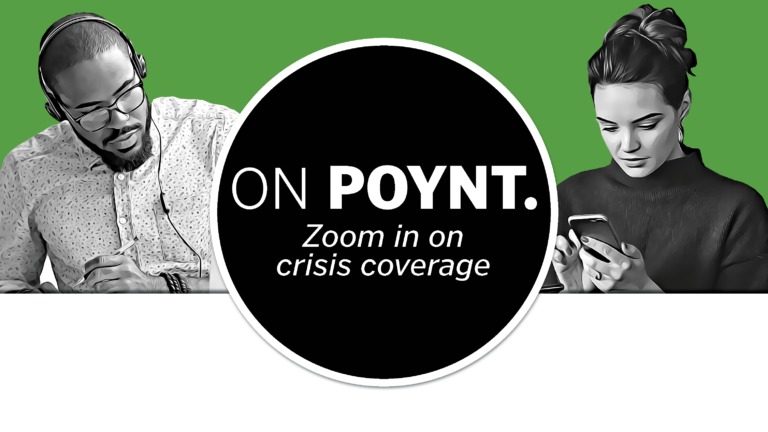 Sign up for free, real-time chats with Poynter experts.
OnPoynt
---
This free webinar takes place at noon ET on Thursday, May 6.
---
Support reporting about local news transformation.
Give Now