Locally
Chronicling the power and perils of local journalism during the pandemic
18 tips for newsrooms hiring interns, from recruitment to staying in touch
It's officially summer, which means it's intern season! It's also time to start preparing for…
In Baltimore, Des Moines and Minneapolis, publications are reviving an old and important form of journalism
Reports of the death of alt-weeklies have been greatly exaggerated. Well, maybe just somewhat exaggerated.…
Annual results from the Institute for Nonprofit News and the Local Media Consortium reveal a growing infrastructure for the local news ecosystem.
Coincidentally, two very different digital membership organizations — one serving the commercial news sector, the…
Layoffs & Furloughs
The Inquirer's Guild notes layoffs will not result if the goal isn't met.
Both were owned by Gannett.
Resources
Sign up for virtual and e-learning opportunities with Poynter.org.
Bring Poynter To You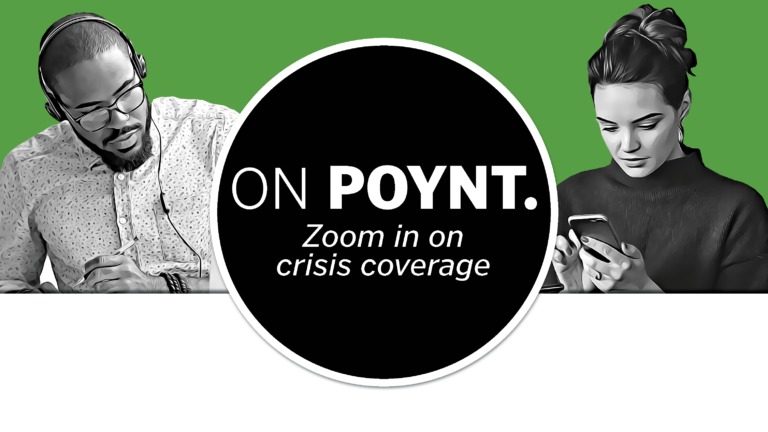 Sign up for free, real-time chats with Poynter experts.
OnPoynt
---
The course takes place in April and May.
This even takes place at 11:30 a.m. ET Friday, Aug. 20.
The event takes place at multiple times on Thursday, Aug. 5.
---
Support reporting about local news transformation.
Give Now