Locally
Chronicling the power and perils of local journalism during the pandemic
We're still updating this list
A version of this article was first published on April 6, 2020. It has been…
The reporters say their editors 'manipulated' headlines and stories to no longer accurately reflect Wednesday's events
Reporters at the Toledo Blade in Ohio are holding a byline strike in response to…
Yesterday, as I gathered a Twitter list of journalists in D.C. and messaged with a…
Layoffs & Furloughs
It is owned by Tribune Publishing.
Resources
Sign up for virtual and e-learning opportunities with Poynter.org.
Bring Poynter To You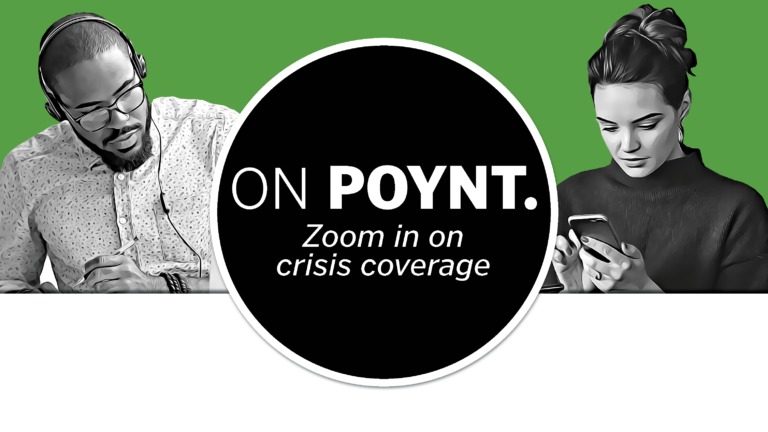 Sign up for free, real-time chats with Poynter experts.
OnPoynt
---
This webinar, from DART Center for Journalism and Trauma, takes place at noon on Thursday,…
This online conversation will take place at 1 p.m. ET on Thursday, Jan. 7.
This free online workshop takes place twice a week for four weeks and begins Tuesday,…
---
Support reporting about local news transformation.
Give Now